Archives of Pictures from The Ewing Site
Featuring Catherine Keeble Ewing

Last updated May 20, 2001.

Click on any picture to view a larger image.
Use your back button to return.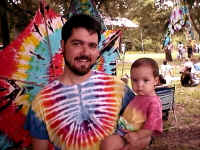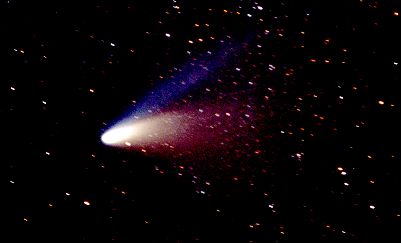 Comet Hale Bopp. When Catie was born this Comet was visiting us and very visible.
In fact, Daddy saw it on the way home from the birthing. It may have looked more like this.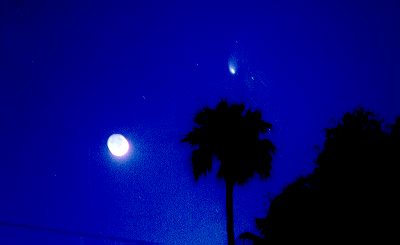 Use this link to send e-mail to Catherine.